The O.A. Training Studio is an entirely online studio that offers Film/TV acting classes and workshops for all skill and experience levels. We also offer private career coaching, private audition coaching, self-tape and demo reel feedback, and a free industry-focused video series. Come experience our revolutionary organic approach to screen acting and elevate your career!
Develop your craft as an actor by training in Film & TV Acting at The Online Actor Training Studio! Our expert coaches will guide you as you work towards complete naturalism in performance through our organic and grounded approach to screen acting, which combines scene study and audition technique with practical on-set skills and knowledge. Actors train in a unique approach called intuitive acting, which focuses on helping them be present, playful, connected, and charismatic. You'll be challenged from beginner to master level with a variety of exercises and 25+ concepts unique to our studio. You'll learn to put forward your best qualities on-camera that will create memorable and compelling performances that get you noticed by decision makers. Our actors have booked roles on Netflix, Amazon Prime, HBO Max, Peacock Network, CBS, USA Network, Lifetime, Hallmark, and more! Our acting training and coaching is affordable and accessible, with classes at a fraction of the cost of other studios. Observe a class for free to see for yourself!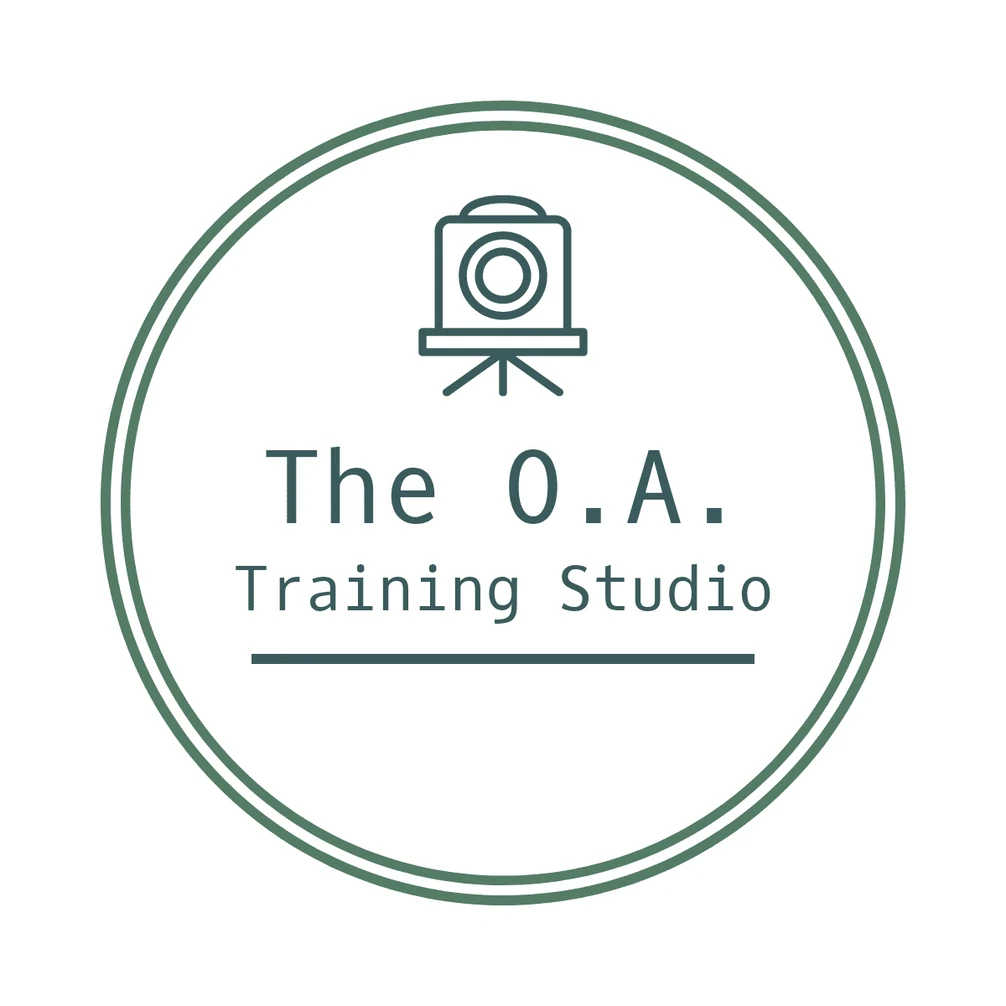 Our Actors Have Recently Appeared On: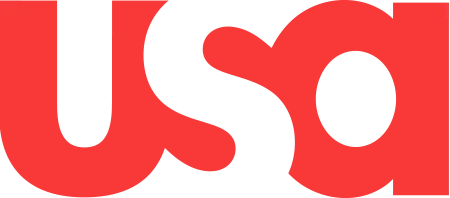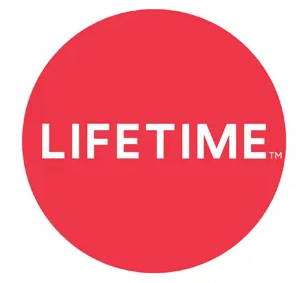 The online format allows actors from anywhere in the world to learn our unique and highly camera-focused acting technique. Diverting from traditional approaches that are rooted in theater, The O.A.'s moment-to-moment (M2M) acting technique is ideal for online training, and fits the industry of today.

Casting has moved online, as self-tapes are the new way actors are seen for major Hollywood productions. An actor living in Toronto, British Columbia, Ontario, Los Angeles, New York, Atlanta, Chicago, Atlanta, the UK, Ireland, or Australia could book a major role from an audition tape shot at home and be on a plane the next day to Los Angeles! The key is being prepared for it to happen.

Our on-camera Zoom classes will help you be prepared. Join a truly global community of actors as you gain the skills and confidence to build a Film & TV acting career from any location!  There are no "terms" or "semesters" - actors can jump in at any time.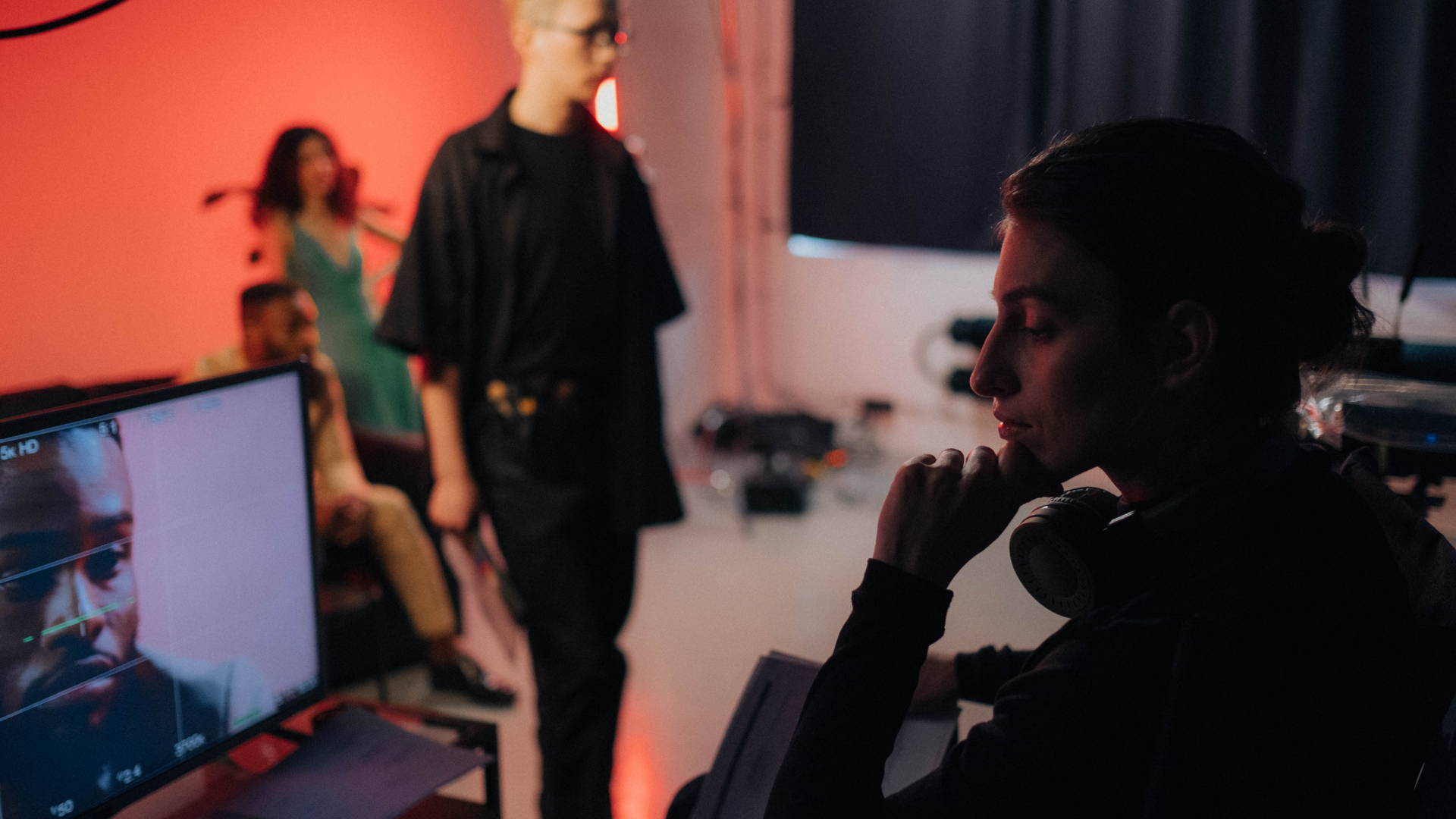 Getting started with our training is easy. For Adults (ages 18+) who are new to acting, take our Acting for Beginners Workshop, which runs 2-3 times per month. If you have prior acting experience, buy one class credit and hop into an Essentials class! Our coaches will advise you on an appropriate category and level of our training after this session.

You'll progress through the four categories of our Acting On-Camera training program, beginning with the foundational Essentials levels, and moving through mixed-level Intermediate, Advanced, and In-Depth classes, which are a hybrid of Scene Study & Audition Technique. Each has multiple levels with 4 classes per level. Each class costs 1 credit. In-Depth is intended as a master level of sorts, with no level endpoint.

One-on-One Audition Coaching, One-on-One Career Coaching, and Self-Tape or Demo Reel Feedback are available to actors of all skill and experience levels (ages 14+), whether training with us at The O.A. or not!

For Teens (ages 16-19), we offer Teen Acting Workshops! In these fully online sessions, actors will do paired scene work with focused instruction and feedback from one of our expert coaches.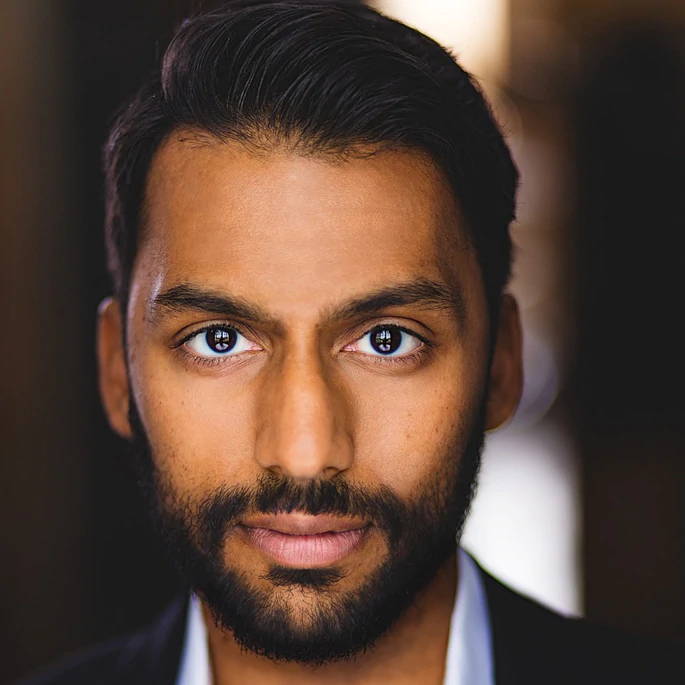 Vas is best known for being named one of The Hollywood Reporter's Rising Stars. His breakout role was in the Disney XD series Aaron Stone. Soon after, he played the series lead role of Reese in the live-action television hit MudPit (Teletoon). He has most recently appeared on Transplant (NBC), The Handmaid's Tale (Hulu), Salvation (Netflix/CBS), Orphan Black (BBC America), and the new Stephen King based film Firestarter. Vas brings his wealth of experience in drama and comedy to his coaching.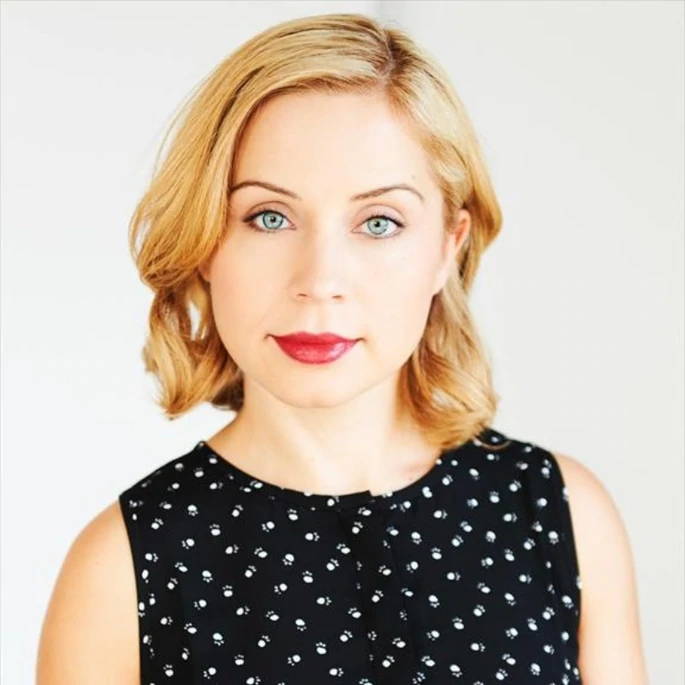 Marina has built a career in Film/TV and Digital for over 10 years. She has appeared in various series such as Transporter (HBO), Rogue (DirecTV), Lost Girl (SyFy), and MudPit (Teletoon). She was most recently featured in the digital pilot On a Quest. As a special skill, Marina is also fluent in Russian and has been called on to perform multilingual parts throughout the industry.
Observe or Participate in a Free Online Acting Class
Curious about our classes? Adults (18+) can observe a class for free! Observing gives you a risk-free chance to experience our organic approach to Film & TV acting. You'll see moderate, intermediate, and advanced level acting training all in the same session! Adults may also be eligible to participate in a class for free, where you'll get a taste of our on-camera training style. And it's 100% free - there is no requirement to sign up or take future classes after a free observation session.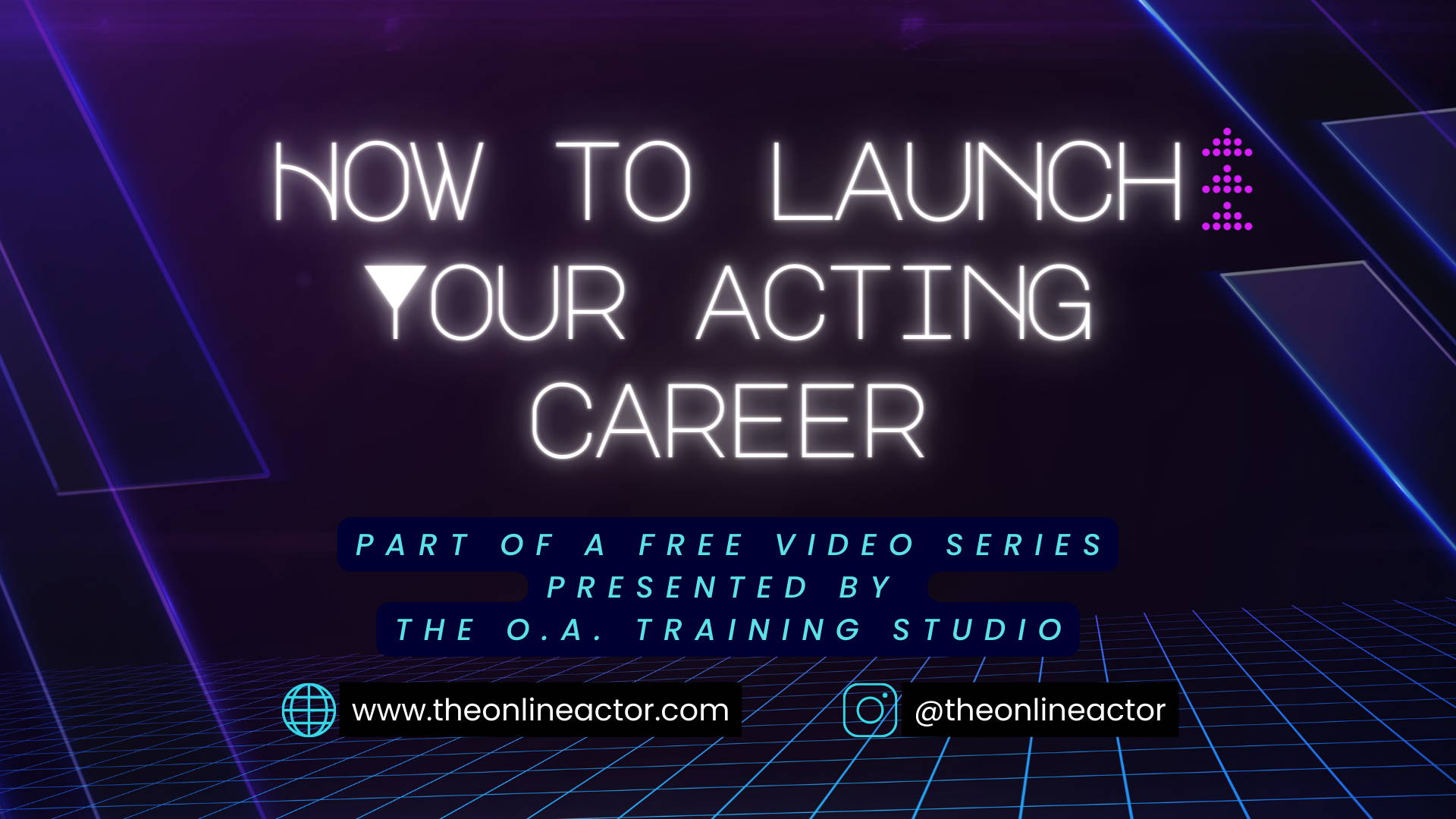 Register for our Free Online Workshop & Webinar Series
We have a free industry-focused workshop and webinar series, "Level Up Your Acting Career." While we hope you're interested in training with us, there's absolutely NO obligation beyond the free videos - we love coaching and are happy to be a launching point for someone's acting career. Our informational workshop "How to Launch Your Acting Career" is available to view on-demand. We'll cover all the basics of getting your acting career started, from different types of acting training and your first headshots, to building a demo reel and understanding the differences between Union and Non-Union work. Be sure to register for our next live webinar event!
Attend our Self-Tape Audition Workshop!
Ready to step up your self-tape skills? Join us in "How I Booked the Part" | Self-Tape Audition Workshop. In this informational online session, working actor and coach Vas Saranga outlines his unique approach to self-taping and breaks down his own self-tapes that booked the part. Learn how you can stand out, elevate your audtions, and achieve self-tape success. Check out the link below for more information about upcoming sessions.
Give the Gift of Acting Training!
A gift card from The Online Actor Training Studio can be used for any of our offerings, including classes, workshops, and private 1-on-1 coaching sessions.
Most of my life I felt like I had to go to university, get a degree and get a stable, safe job, while keeping acting as a weekend hobby that I was passionate about. The O.A. and my coach changed my life because through classes and constant support I finally started to believe in myself more and more, which made the dream of being a full-time actor seem like a reality. The approach that my coach takes with all his students helps them grow in their own individual ways, and I am absolutely shocked to see the difference in my self-tapes from a year ago, before I started taking these classes. Since my time in The O.A., I have been getting consistent callbacks and bookings!
- Ivan Sadovsky
Joining The O.A. Training Studio was one of the best decisions I have ever made. I first observed a class, and instantly knew that this was the group for me and I have not looked back since. Everyone was so warm and welcoming and there is a real sense of community among all the actors and the coaches. I have had both Marina and Vas as coaches - they are both so dedicated and passionate about the craft and it is evident in their teaching and in their classes. With the pandemic over the last year, it's a great way to begin your journey, while doing it all online.
- Alana Barnes
Working with my coach at The O.A. Training Studio has been a game changer for my career. He has brought out talent in my work that I did not know I had. This is what makes the acting classes truly enjoyable. My coach is a down-to-earth professional, who knows how to bring the best out in his actors. The approach he relays to his actors focuses on spontaneity and truth. After working with my coach at The O.A and working through his approach to acting, I truly would not want to work with anyone else.
- Brooke Edwards
---