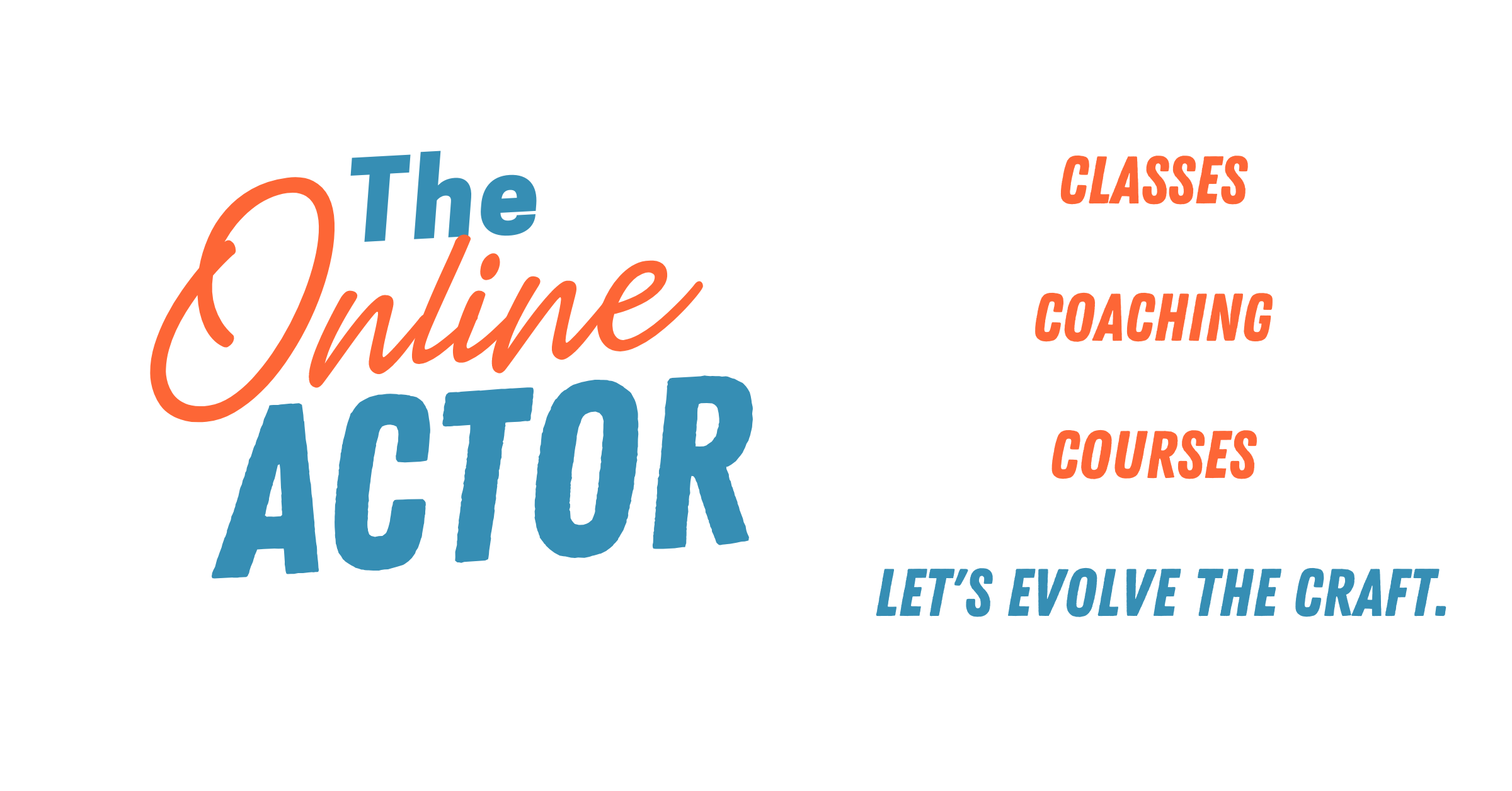 The Online Actor is an entirely online acting studio that offers group Film & TV acting classes, private audition/career coaching, and online courses for all experience levels.
Learn our organic & practical approach to screen acting and take your acting career to the next level.
The Online Actor is the brainchild of actor & coach Vas Saranga. Together with his wife, fellow actor Marina Saranga, they set out to create an online acting studio that didn't follow any of the traditional rules. At The O.A., actors work towards complete naturalism in performance by learning our custom-developed organic and grounded Acting Skillset Approach -- one of the few modern approaches that does not lean on traditional acting theory and practice. The training philosophy, personally developed by Vas, combines On-Camera Technique, Scene Study, Character Development, Audition Technique, and Dramatic Improvisation, with practical on-set skills and knowledge like Blocking, Camera Awareness, Communication, and Collaboration. The O.A. helps actors achieve their most present, playful, connected, and charismatic selves in their screen performances, through a continually evolving approach to the craft. Actors are not bogged down in traditional theory and cerebral analysis, but rather challenged from beginner to advanced level with a paradigm shift of how the craft of screen acting can be viewed more simply, and trained viscerally. Classes use original scenes and exercises, exploring 50+ unique concepts. Actors learn to put forward their best qualities on-camera that create memorable and compelling performances in the most authentic way possible. The Online Actor also boasts acting training and coaching that is affordable and accessible. Actors are invited to see for themselves by attending a free mini-workshop and observing a class for free.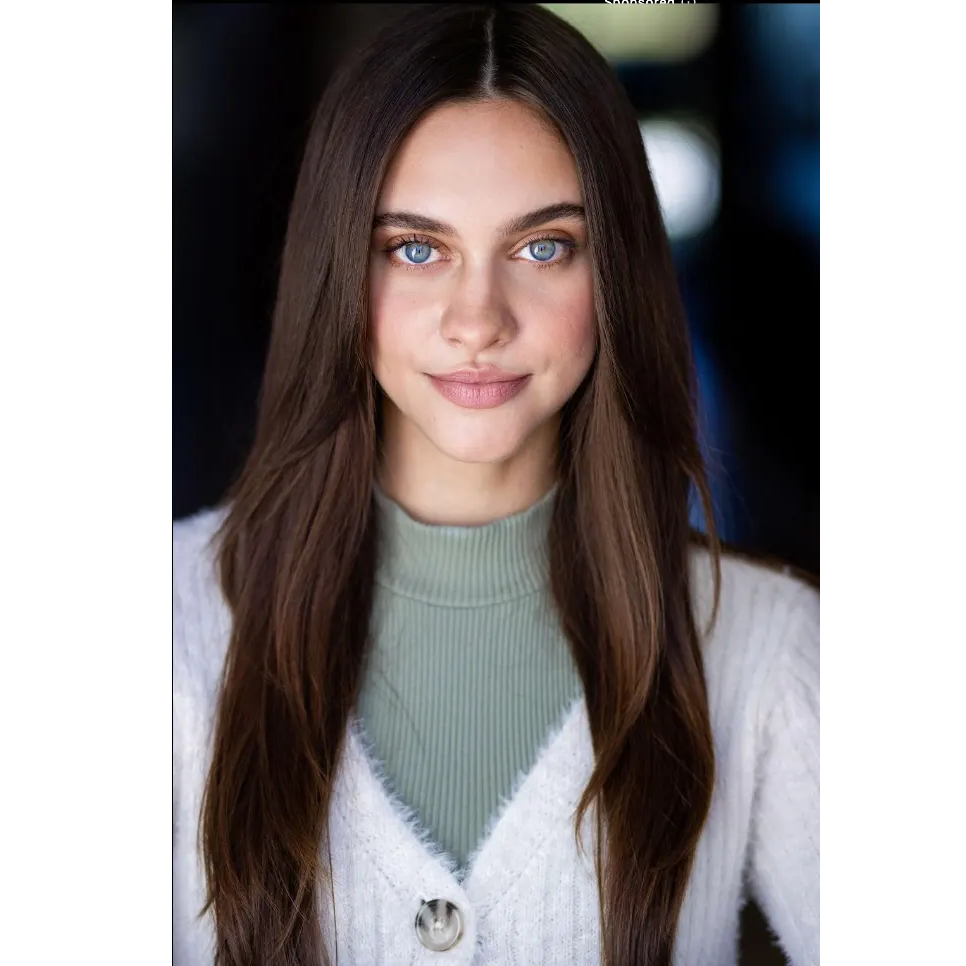 Finding the The Online Actor was such a blessing! They really changed things for me. Every class is a chance to discover something new about yourself, and the structure of the classes are so conducive to a relaxed, healthy, and fun space to test your acting skills. It's such a supportive environment that makes you feel like you can explore all avenues of acting, without any pressure or expectations. I love the energy that every class brings and Coach Vas has really helped me come out of my shell and feel overall more confident in not only my acting technique, but myself.

- Becca Breitfeller
The Summer I Turned Pretty (Amazon)
Pain Hustlers (Netflix)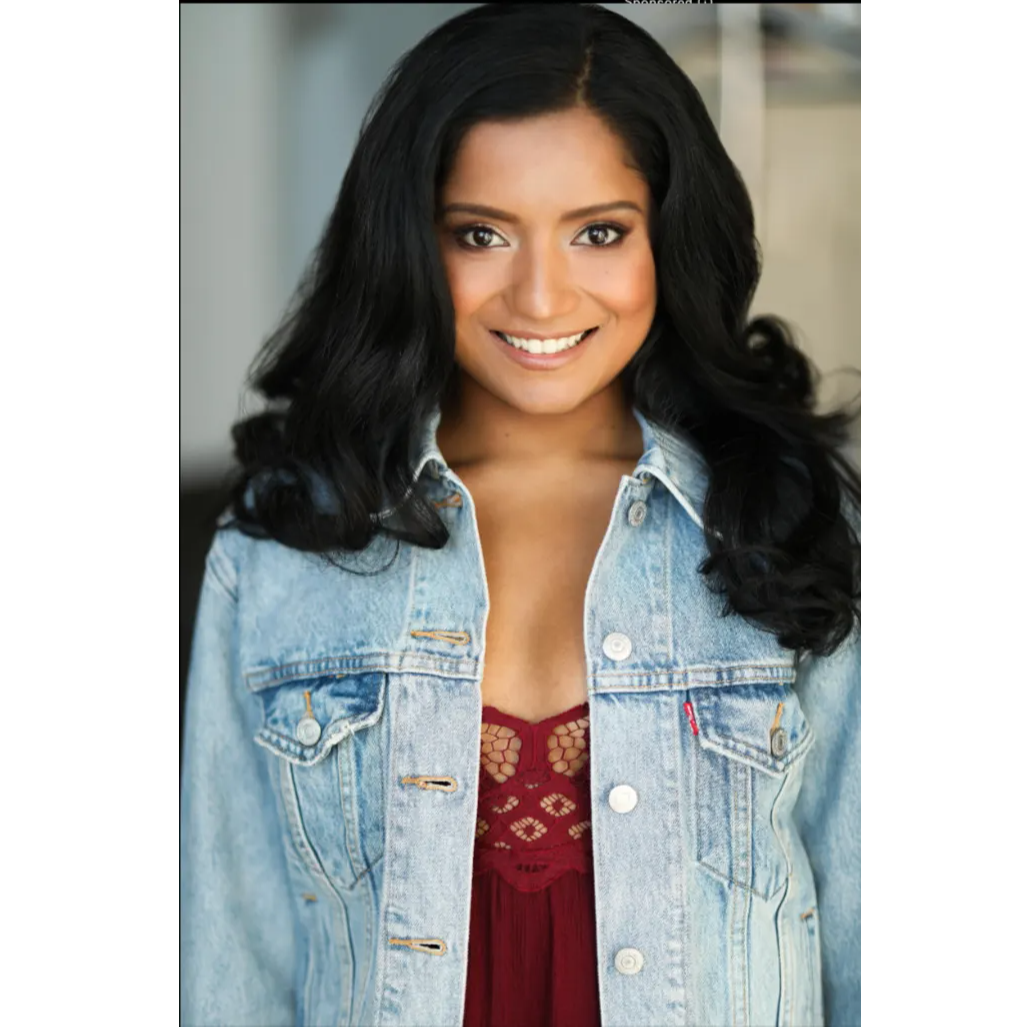 I am hooked to the freedom I'm finding in my work at The Online Actor. Coach Vas really helps me get out of my head and bravely follow my natural impulses. We focus on making acting fun and taking the pressure off!
I look forward to each class because we truly just play and explore. I have found a new family at this studio and am very grateful for all the love, attention and confidence I get.

- Kapila Rego
The Good Doctor (ABC)
Arrow (CW)
Midnight Mass (Netflix)
What a gift it's been to discover The O.A. Studio. I can't express enough just how much Coach Vas has tangibly helped me out in my process as a working actor. I have taken numerous classes at many different studios with various coaches but without hesitation the family at the O.A. have been the most helpful for my practice. They are truly invested in your success and growth, and having fun is at the forefront. The wisdom & discourse shared is so valuable and I am very grateful I have the pleasure to absorb it all!

-Erin Morgan
Batwoman (CW)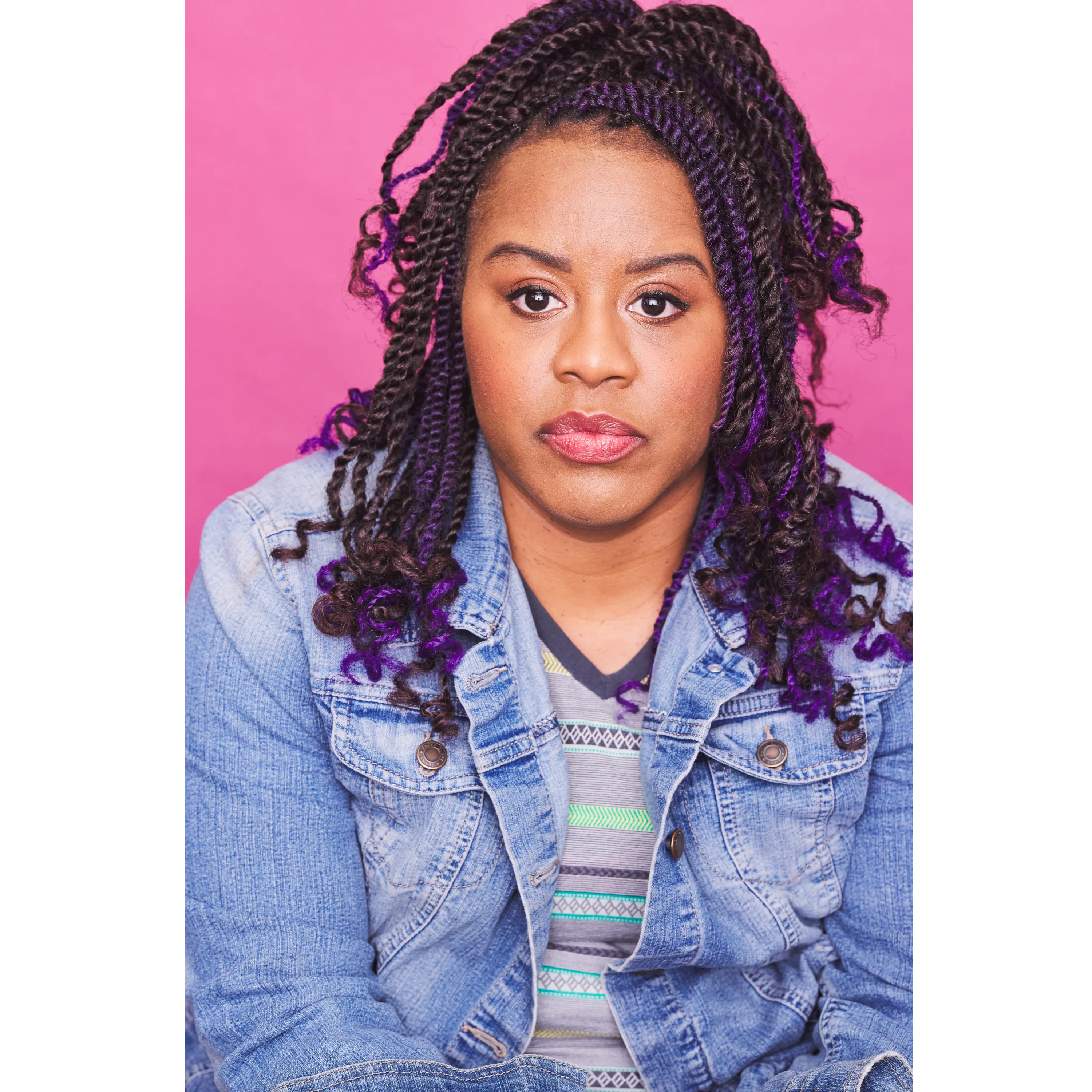 After the first audit of a class at The Online Actor, my dream and love for acting was renewed. And the way my coach teaches is so powerful and inspiring. So insightful. He really does help you bring your truth and purpose for the character and he listens and takes the time to help you process. I have been telling every actor I know about this class. And I can't wait to continue.

- Rumur K Knowles
The Consultant (Amazon)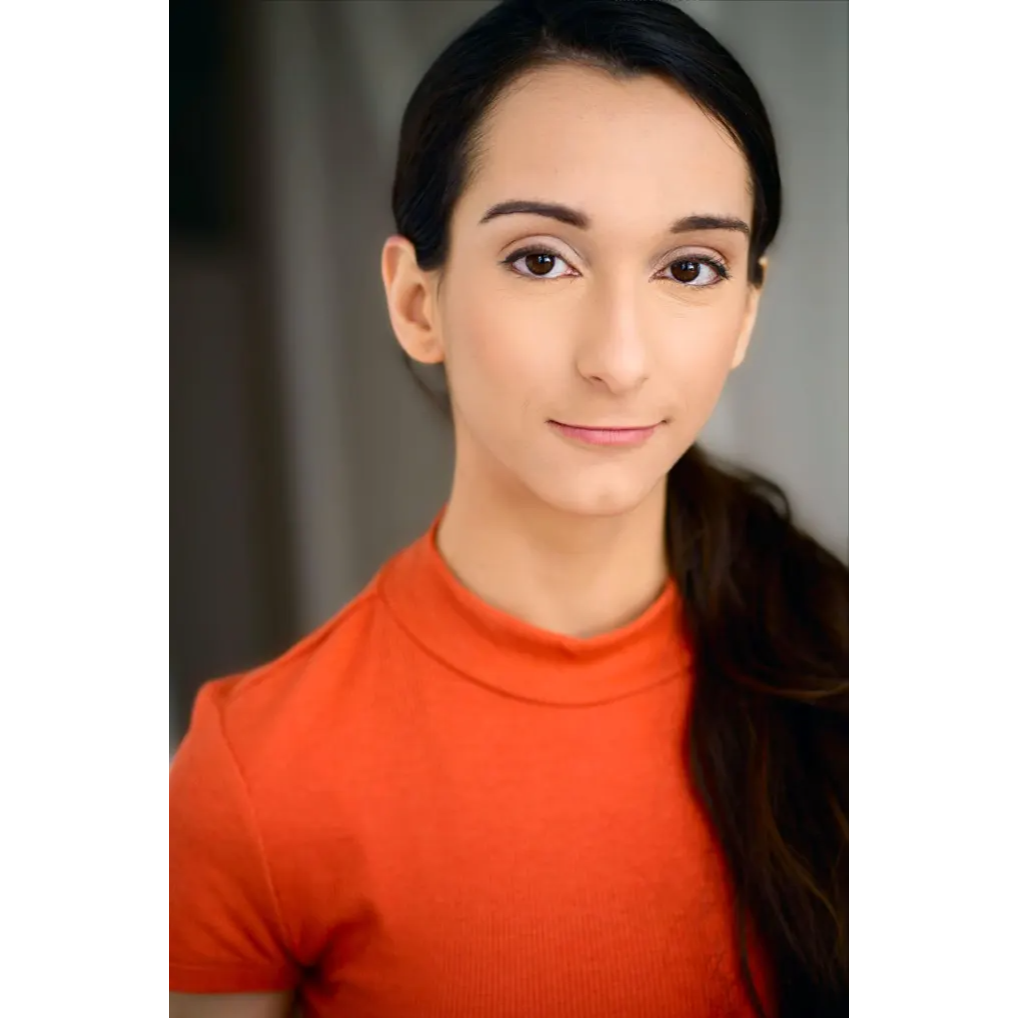 The acting insight and career advice I've received from The O.A. has been invaluable! Ever since I started classes, I've noticed significant improvements in not only my acting abilities, but in my confidence as well. Cultivating friendships with fellow actors from class has been a wonderful experience; I feel a true sense of belonging within this community of like-minded, ambitious individuals! The class environment is one of information, exploration, and FUN! So, so much fun. I'm immensely glad I found The Online Actor. Not to be dramatic (because I'm not exaggerating when I say this) but The O.A. has changed the trajectory of my career in the most positive way.

- Nicole Biello
Gossip Girl (HBO Max)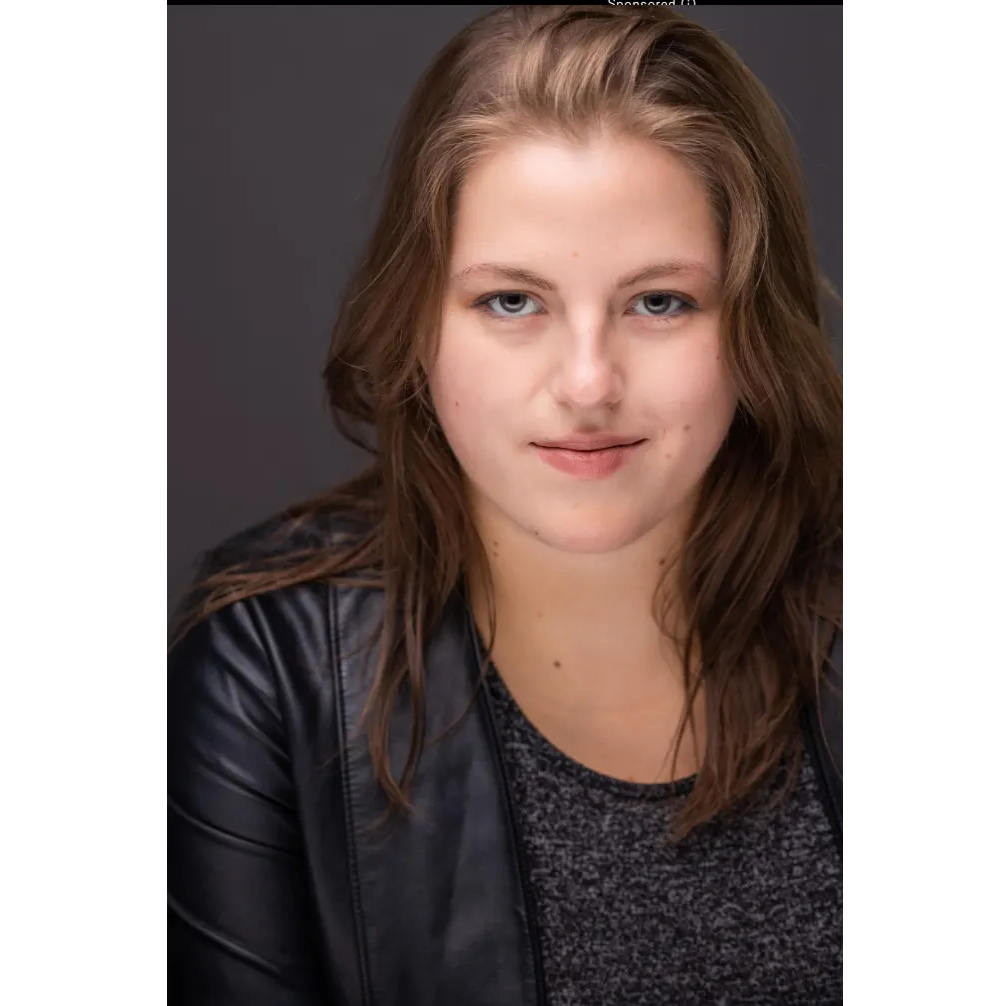 Training with The O.A. has been a bright light... definitely some of the best coaching I have ever experienced. These classes are what every artist needs: a safe and fun space to try, fail, learn, and experiment... Vas is amazing at meeting each individual where they are at, and teaching with humor and compassion. I have seen tangible progress in myself and the other OA actors. He also offers invaluable career coaching sessions to help you take the next step in your actor journey!

-Katrine Mangin
A Bridgerton Experience (Netflix)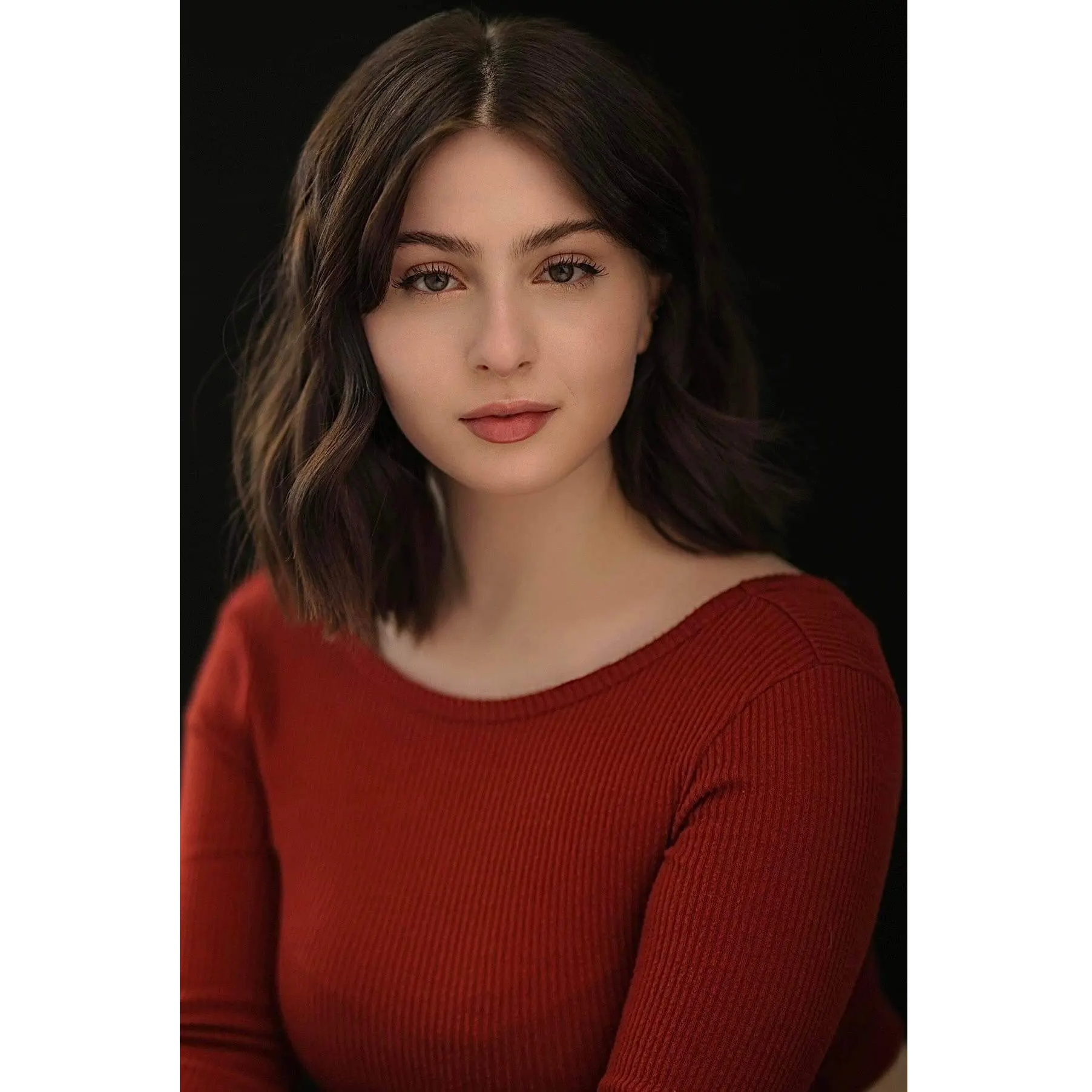 When I first found the O.A. Studio, I started with observing a class for free. I had no idea how this studio would change my life. Starting an acting career without experience can be intimidating, but Coach Vas and other actors at the studio quickly made me realize that it doesn't have to be. I learned that pursuing a passion is not only possible, it can be fun! This studio has a unique approach to acting and is such a source of inspiration, support, and collaboration. Coach Vas creates a safe space for us to embrace and express ourselves while learning! My confidence to pursue my craft continues to evolve everyday and I have the O.A. studio to thank for it!

-Amina Maysa
The Stranger Things Experience (Netflix)
The O.A. Studio is nothing short of amazing. When I first audited a class I could tell right away that Vas genuinely loves coaching and acting. The way he takes his time with actors, has fun with the scenes, and offers very intelligent insight proves that this is his passion and he's very good at it. Not only do you get amazing coaching, but you get the community they've built along with it. I'll continue their classes and coaching throughout my acting career for sure.

- Gregory Beery
Average Joe (BET+)
Nash Bridges (USA & Peacock)
Getting started with our training is easy. Adults (ages 18+) who are new to acting, or at the beginner level with prior training, can start in our Acting On-Camera | Beginners Workshop, which runs up to twice per month. If you have prior acting experience at the moderate level or higher, buy one class credit and join an Acting On-Camera | ongoing class (Foundations). Our coaches will advise you on an appropriate category and level of our training after this session.

Actors then progress through the next four categories of our Acting On-Camera training program: the moderate Core levels, then onto a mixed-level class called Essentials / Intermediate / Advanced, which is a hybrid of On-Camera Technique, Scene Study, Character Development, Audition Technique, and Dramatic Improvisation. Each has multiple levels with 4 classes per level. Each class costs 1 credit. Advanced On-Camera is intended as on-going training with no level endpoint, where actors can continually evolve their craft by learning Audition Technique in addition to all the other modalities covered in previous levels.

1-on-1 Audition Coaching, 1-on-1 Career Coaching, and Self-Tape / Demo Reel Feedback are available to actors of all skill and experience levels (ages 14+), whether you've trained with us at The O.A. or not.

For Teens (ages 14-18), we offer an ongoing class: Acting On-Camera for Teens. In these fully online sessions, teen actors will do paired scene work with other teens, providing focused and engaged coaching for beginner developmental actors all the way to working and advanced-level teen actors.
If you want to learn about the business of acting, take our online digital course How To Start Your Acting Career and learn all about the industry for just $19 USD. You can also see our guide on becoming an actor with no experience.
The online format allows actors from anywhere in the world to learn our unique and highly camera-focused acting technique. Diverting from traditional approaches that are rooted in theater, The O.A.'s modern Acting Skillset Approach is ideal for online training, and reflects the requirements of the film/tv actor in the industry of today.

Casting has moved primarily online -- self-tapes are the new way actors are seen for most Hollywood productions. The industry moves fast: an actor living in Atlanta, Toronto, Vancouver, London, Ireland, or Australia could book a major role from a self-tape shot at home and be on a plane the next day to Los Angeles or New York. The key is being prepared for it to happen.

Our on-camera Zoom classes help prepare actors by training them in the same format used in the casting process -- helping them move towards mastery of the medium. Explore the benefits of training in the actual space you'll be shooting your self-tapes and having your virtual callbacks. Join a truly global community of actors as you gain the skills and confidence to build a Film & TV acting career from any location. Plus, classes are set up so actors can jump in at any time. There are no "terms" or "semesters". For adults, simply buy a class credit or workshop credit and begin training! Adult actors can attend our mini-workshop and observe a class for free to see for themselves. For teens, check out our ongoing Acting On-Camera for Teens class for ages 14-18.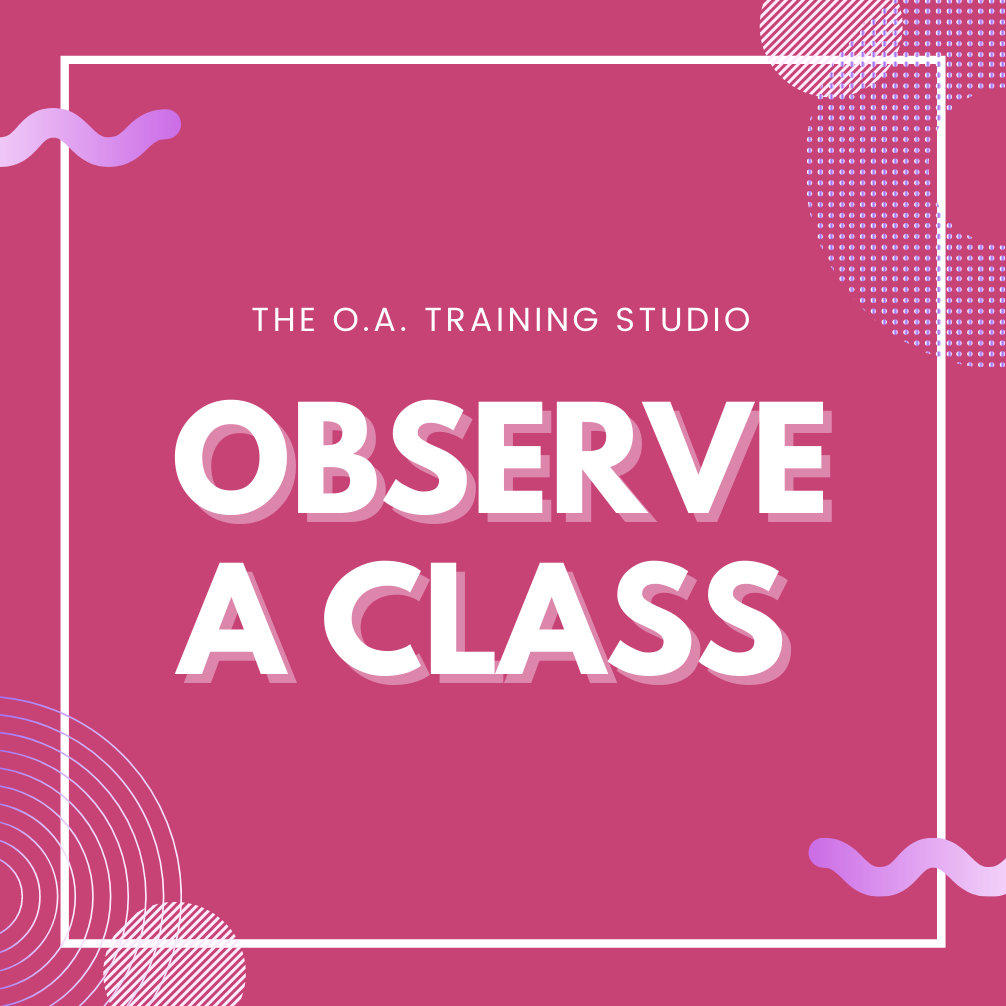 Attend a free acting workshop & class
Curious about our classes and approach? Adults (18+) can be eligible to attend a free mini-workshop and observe a class for free at the same time! This free session gives you a chance to experience our organic approach to Film & TV acting. You'll pick up a bunch of new insights on acting in the mini-workshop, and then see for yourself how we approach the craft. Plus, it's 100% free -- there is no requirement to sign up or take future classes after the free session.